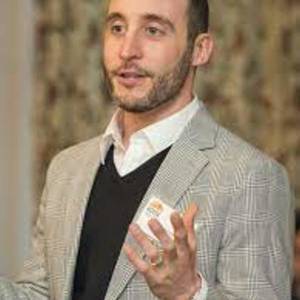 Elan Babchuck is the Founding Director of Glean Network, an incubator and network for entrepreneurs who are building new models of faith in action, and Director of Innovation at Clal, a think-tank focused on the future of faith in America.
Elan Babchuck has been a guest on 1 episode.
February 19th, 2021

What does it mean for the church to be an entrepreneur? Princeton Theological Seminary's Kenda Creasy Dean, moderates a conversation with Elan Babchuck of Glean Network, Mark DeYmaz of Mosaic Church, Kit Evans-Ford of Argrow's House, and Kathleen McShane of Los Altos United Methodist Church.