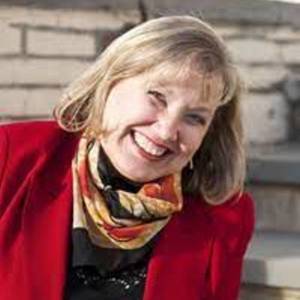 Kenda Creasy Dean, PhD '97, is an ordained United Methodist pastor in the Greater New Jersey Annual Conference, and the Mary D. Synnott Professor of Youth, Church, and Culture at Princeton Theological Seminary.
Kenda Dean has been a guest on 1 episode.
February 19th, 2021

What does it mean for the church to be an entrepreneur? Princeton Theological Seminary's Kenda Creasy Dean, moderates a conversation with Elan Babchuck of Glean Network, Mark DeYmaz of Mosaic Church, Kit Evans-Ford of Argrow's House, and Kathleen McShane of Los Altos United Methodist Church.